I am so happy to be able to host this month's Homeschool High School Blog Carnival!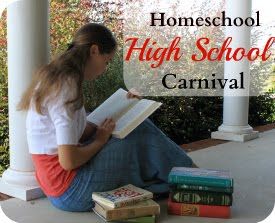 The theme this month is science–my favorite subject!
I shared my vision for science education here: High School Science: a slightly different vision, in which I encourage getting out and exploring the world as the most memorable and meaningful kind of science education.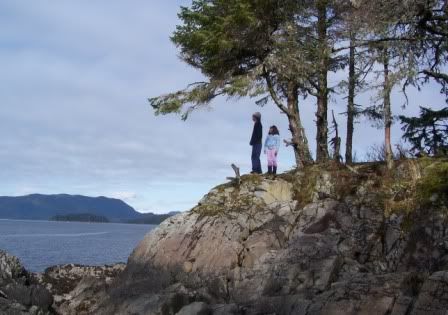 And now that you know what I think, I will hush up and just supply some pretty pictures while you hear from some other wonderful ladies as they tell us about their vision for science in their homeschools.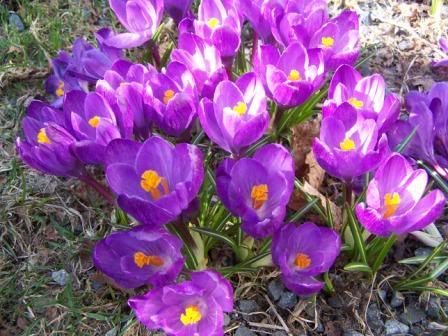 First up is Willa at Take Up and Read, who shares how "messing about" and of course a lot of good books can help set the tone for a college prep high school science curriculum.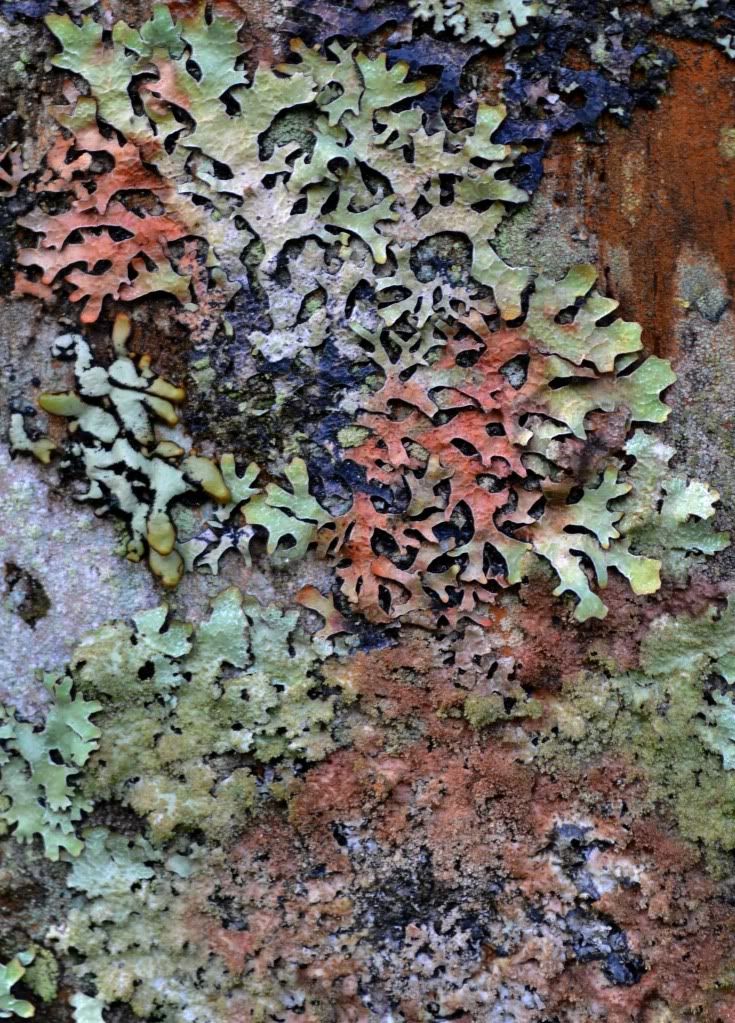 Next is Erin from Seven Little Australians and Counting . Erin is investigating a whole new world as one son travels towards a science career and she shares it with us here: Supporting Our Scientist.
Sue at Stories of an Unschooling Family deftly answers the question, "Is it possible to unschool High School Science?" as she shares her chemistry-loving daughter's experiences,some resources, and a plan which might prepare an unschooling child for tertiary study. Check it out at  An Unschooling Way of High School Science.
Kerry at Let's Homeschool High School shares some very practical tips and resources for each year of study in her Homeschooler's Guide to Teaching High School Science.
When Barb at Handbook of Nature Study is asked if nature study can be part of a rigorous high school biology course, she always answer with a resounding, "Yes!  This is biology study at its best and oh so meaningful to the students". Check out her post Nature Study as part of High School Biology.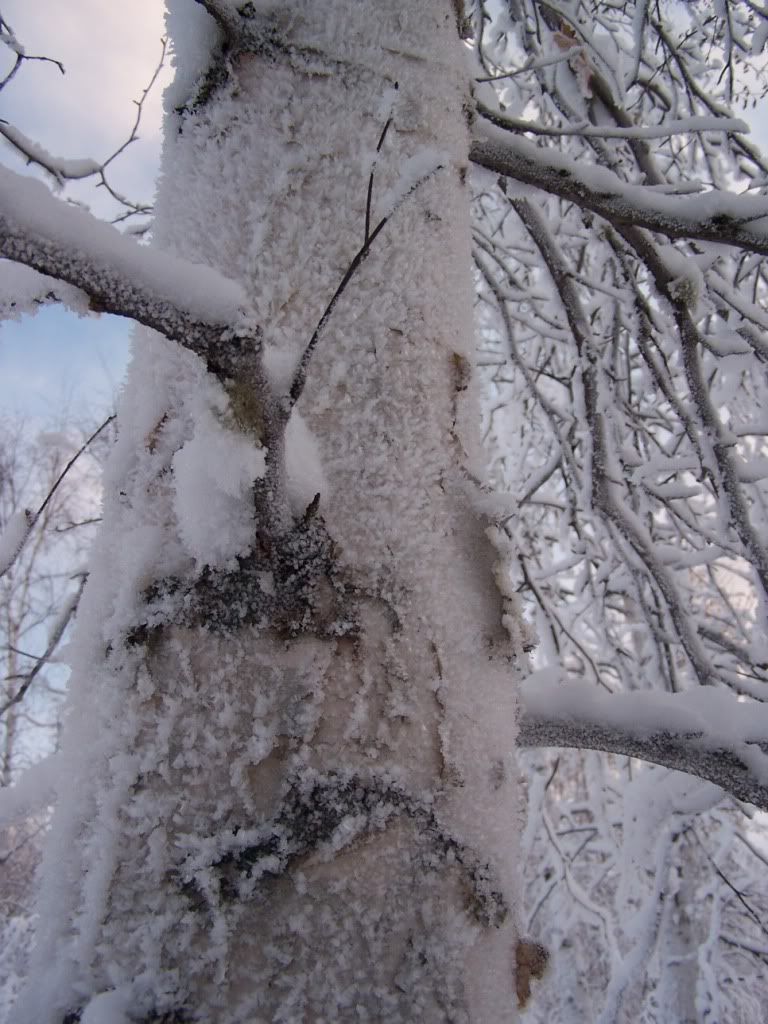 Chareen at Every Bed of Roses shares insight for those who may be intimidated by high school science,encouraging parents to become fellow learners with their children. Check it out here: Science in High School.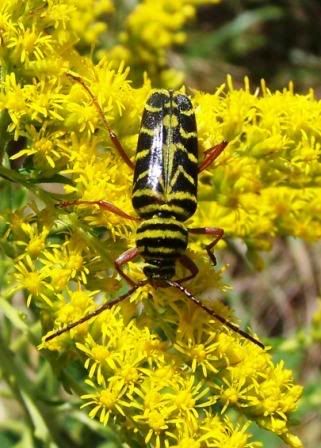 So there you have it!  Seven different homes, seven different women, with seven different visions for science in high school. I hope you can find something here that will encourage you in your journey through high school science.
Thanks for visiting the Home School High School Carnival and be sure to check out next month's carnival which will be hosted by Vicky at Creating With Wisdom.
(And if you have a post about high school science to share, please feel free to link up in the comments!)
7 Responses to "Homeschool High School Carnival:Science Edition"
Thanks for hosting this, Theresa. I love the pictures!




Thank you for hosting this! Very interesting collection of posts … and I'm glad to see you writing more again in this space!




Thank you for hosting. I've been enjoying the Homeschooling High School Carnival, but never seem to be able to write anything at the right time!




on 06 Feb 2013 at 10:39 pm

4

Tracy

So lovely to see you posting again, Theresa! You've always got so many wonderful and encouraging thoughts to share.




Theresa
Thanks for hosting:) Great job, excellent line up of posts!




Thanks for hosting such a fun carnival!!




I love when you post! This is great info and I have spent days perusing all the resources. Thanks.