Every once in a while you have a day that makes you sit back and say, "Yes! This is how good learning can be. How it should be.  How I wish it were every day."

If you want a day like that, just break out that box of geodes (or that neat experiment kit, or that model rocket, or that expensive art material tucked away in a cabinet). You know, the one you have stashed away, saved for just the right time that never seems to come…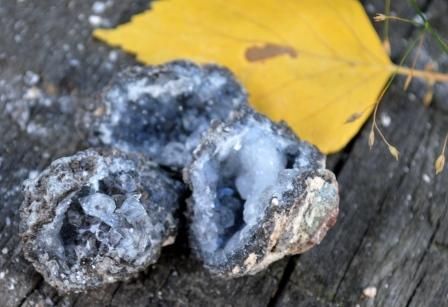 Quit holding back.. Bring  it out. Let it go.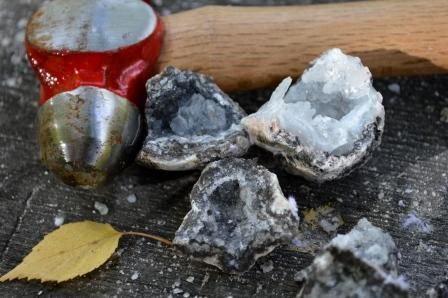 I promise, you will not regret it.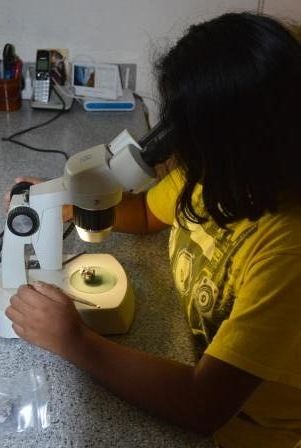 Because what are you saving it for, if not for a day just like…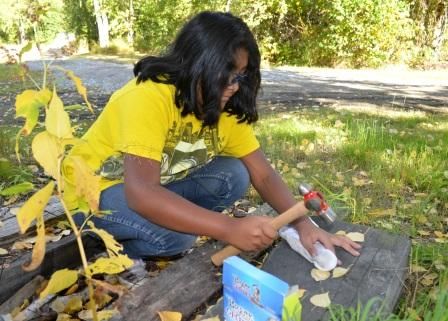 today???
4 Responses to "Breaking Rocks"
on 10 Sep 2013 at 11:34 pm

1

Teresa

So true! And what a beautiful day it looks like you all had.




This is funny, I just posted pictures of my three year old hammering rocks, yesterday.




on 11 Sep 2013 at 8:26 pm

3

Kajtryna

Thank you for the reminder. What an awesome day to have.




How lovely, T!
Yes. Love, love, love days like this. And as soon as I saw your geodes, I thought "I should get the geodes out for us to take into the mountains, today"…. and here you are saying "get out the geodes!!" : )
Lunch, paper, glue, geodes, hammer, a terrarium for collecting a woolly bear or two…. now doesn't that sound like a fine, fine day. !?! : ) Thank you!